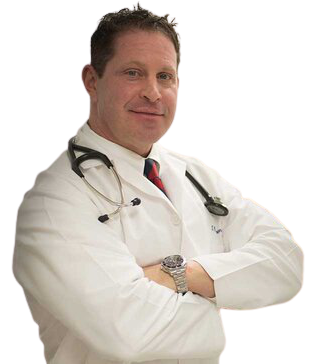 Dr Thomas O'Connor
Head of Video Content 
Dr. Thomas O'Connor is the face of our YouTube channel. He's known in the bodybuilding community as the 'Anabolic Doc' and has featured in films such as Generation Iron 3 and Enhanced.
He is the author of America on Steroids: A Time to Heal, whilst contributing to Anabolics (11th addition).
Since 2003, Dr O'Connor has treated thousands of men who have taken AAS, improving their health and quality of life. Some of his patients include well-known bodybuilders and powerlifters.
Dr. Thomas O'Connor's honest and expert approach enables our video content to stand out, enabling viewers to gain insight into how the different anabolics work and their side effects. Dr. Thomas O'Connor states there is no safe way to take AAS and his goal is to educate as many users as possible, to reduce harm and increase their lifespan.
---